Worcester Smart Tech Services
We pride ourselves on offering an unrivalled range of tech services in the Worcester area.  From mobile phone unlocking to laptop screen repair, you should expect to receive a service that is efficient, professional and excellent value for money. 
Glass / LCD Screen Repair
The number of screens that we have repaired or replaced runs into the 1000s!  We can almost certainly can replace or repair your mobile phone screen with either an original brand part or generic part – the choice is yours.
We also replace screens on
iPhone's – iPad's – iPod's
Tablets – Kindles – Hudls
Digital Cameras – Sat Navs
Laptops – Note Books – Mac Books
The list is endless just ask if we can do it.
Mobile Phone Unlocking
We are able to unlock almost all mobile phones and iPhone's on the market. This is a process that can usually be done within an hour. We also remove forgotten passwords and data recovery.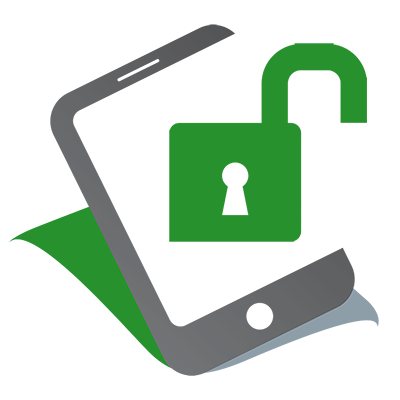 Forgotten your passcode? Don't worry we can remove passcodes, passwords and even patterns from most devices.
Water Damage Repair
Has your device has become damaged by water?  Water damage is a common problem affecting mobile phones, tablets and other devices.  WST are on hand to provide a top class water damage repair service.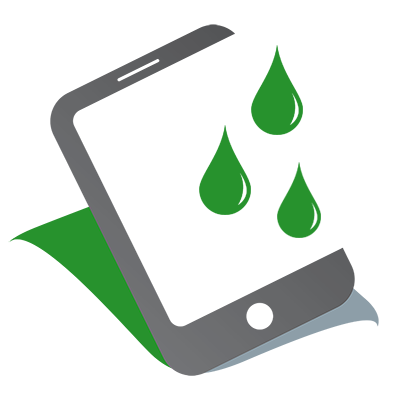 If we cannot repair your phone, tablet or laptop don't worry. We also offer a data recovery service. In most cases those important photos and videos can be retrieved. 
NEED HELP? Click here to Contact us now